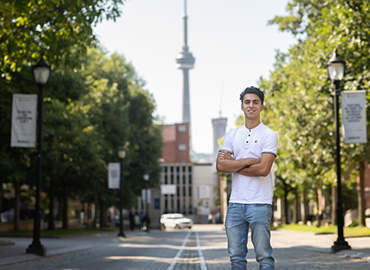 Tell us about yourself
Let us know about yourself and how you want to get involved.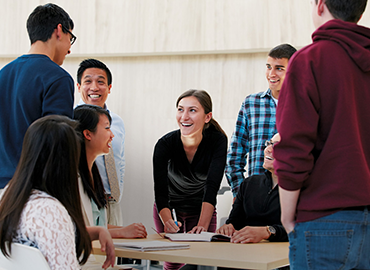 Become a mentor and a coach
We are always interested in hearing from alumni who would like to support the growth and development of entrepreneurs by sharing their perspective and experience.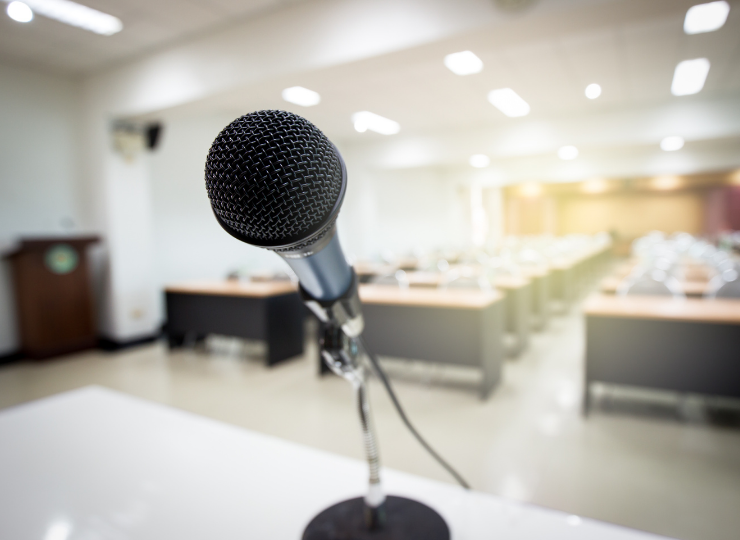 Become a speaker or guest lecturer
Tell us about your interest in volunteering as a guest speaker, workshop leader etc in the following form. Please send us your bio or summary of your expertise to entrepreneurship.artsci@utoronto.ca. We will keep it on file until an opportunity arises.