You know the science, 
now bring it to the world.
Techno is an elite entrepreneurship training program for the top science and engineering students and recent graduates who want to create high-impact technology-based startups. As a scientist or engineer, you are the experts in your field but aren't trained to create healthy and scalable businesses. We give you the skills to start and grow a business to bring your science to society.
Read Techno2019 Course Syllabus and Schedule (PDF)
Techno2019 Key Dates
Application Period: Oct. 15–Nov. 14
Admission Interviews: Oct. 15–Nov. 22
Training Dates: Nov. 27, 28, Dec. 4, 5, 6: 9:30 am–5:00 pm
Final Pitch Event: Dec. 11: 1:00 pm–3:30 pm
Techno2019 will be held on the downtown Toronto campus of the University of Toronto.
Applicant Eligibility
Current student or postdoctoral fellow OR recent graduate of a postsecondary degree program.
At least one member of each startup team must have a science or engineering background.
At least one member of your team must be available to attend all the training days as well as the final pitch event.
During this non-credit course, you will build a real company that can take your science to solve problems in health, energy, ageing, research, education, food and agriculture, or anywhere else your technology can make an impact.
We do not charge tuition or take any equity (ownership) in Techno trainees' startup companies, but course entry is competitive. A written application is required, and selected applicants will be contacted for a follow-up interview. Admission decisions are made on a rolling basis so we encourage early applications!
Don't just sit there, get building!
Techno takes you out of the lab with hands-on training in business skills. Learn how to:
Transform your science and technology into a product
Protect your technology with effective patent and trademark strategies
Manage a team and a company
Research potential markets and talks to potential customers
Find the right market fit for your product
Identify competitors
Obtain funding for your startup
Build and test your business model
Pitch your vision to investors, partners, and customers
Techno Fellowship: Incubating Your Startup
Successful completion of Techno qualifies trainees to apply for a Techno Fellowship to incubate their startup company. Techno Fellows are given access to year-round training seminars, mentorship services, assistance in raising funds, and admission to office and prototyping workspace at the Impact Centre.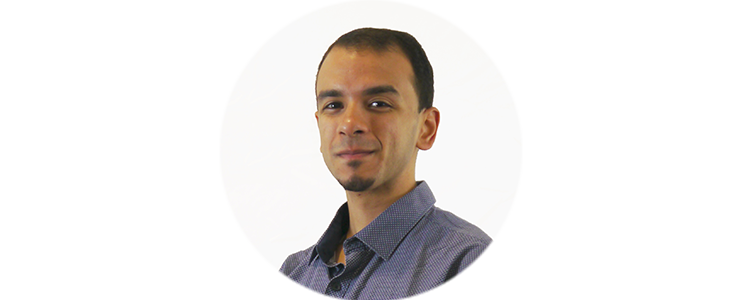 "We came into Techno with the mentality of pushing our technology into the market and came out of it knowing how to look for true product-market fit for science-based startups. Within months of the program, another Impact Centre entrepreneur introduced us to our first corporate partner and our mentors linked us to a pre-seed investment of $250,000 to help launch Argentum. We are grateful for the opportunities that Techno positioned us for!"
Bolis Ibrahim (Techno2018)
CEO, Argentum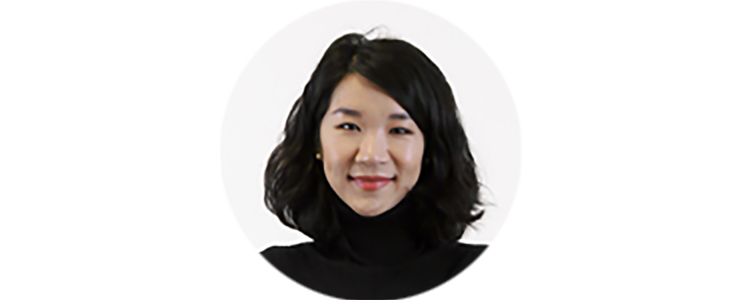 "Techno is a great accelerator course where aspiring entrepreneurs can learn about the resources they have and how to use them in order to bring a mere napkin idea to life. After the course, Honeybee was provided with mentorship, office space, and microfinancing to help the company get started. Beyond the startup, the entire Impact Centre community helps nurture and support entrepreneurs like me in our journey to become leaders."
Catherine Chan (Techno2018)
CEO, Honeybee Hub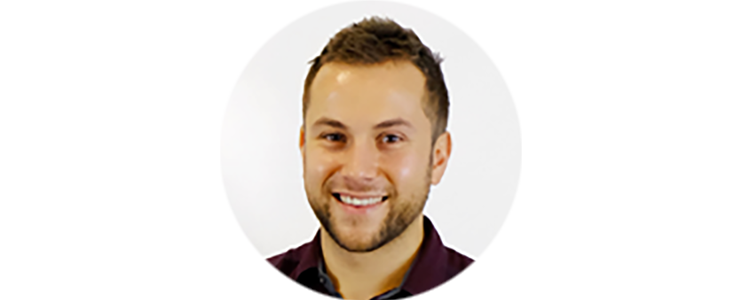 "The Impact Centre has been instrumental in helping Just Vertical grow. At Techno, we took our idea and shaped it into a business.  My co-founder and I would not be the entrepreneurs we are today without all of the help, support, guidance and mentorship that the staff at Techno have given us. Starting a company is tough and growing it is even tougher, but when you have the right people around you and supports in place, anything is possible."
Kevin Jakiela (Techno2017)
Co-Founder, Just Vertical