There are a number of avenues that you and your venture can use to tell your story at the University of Toronto. Below are a couple examples from our community.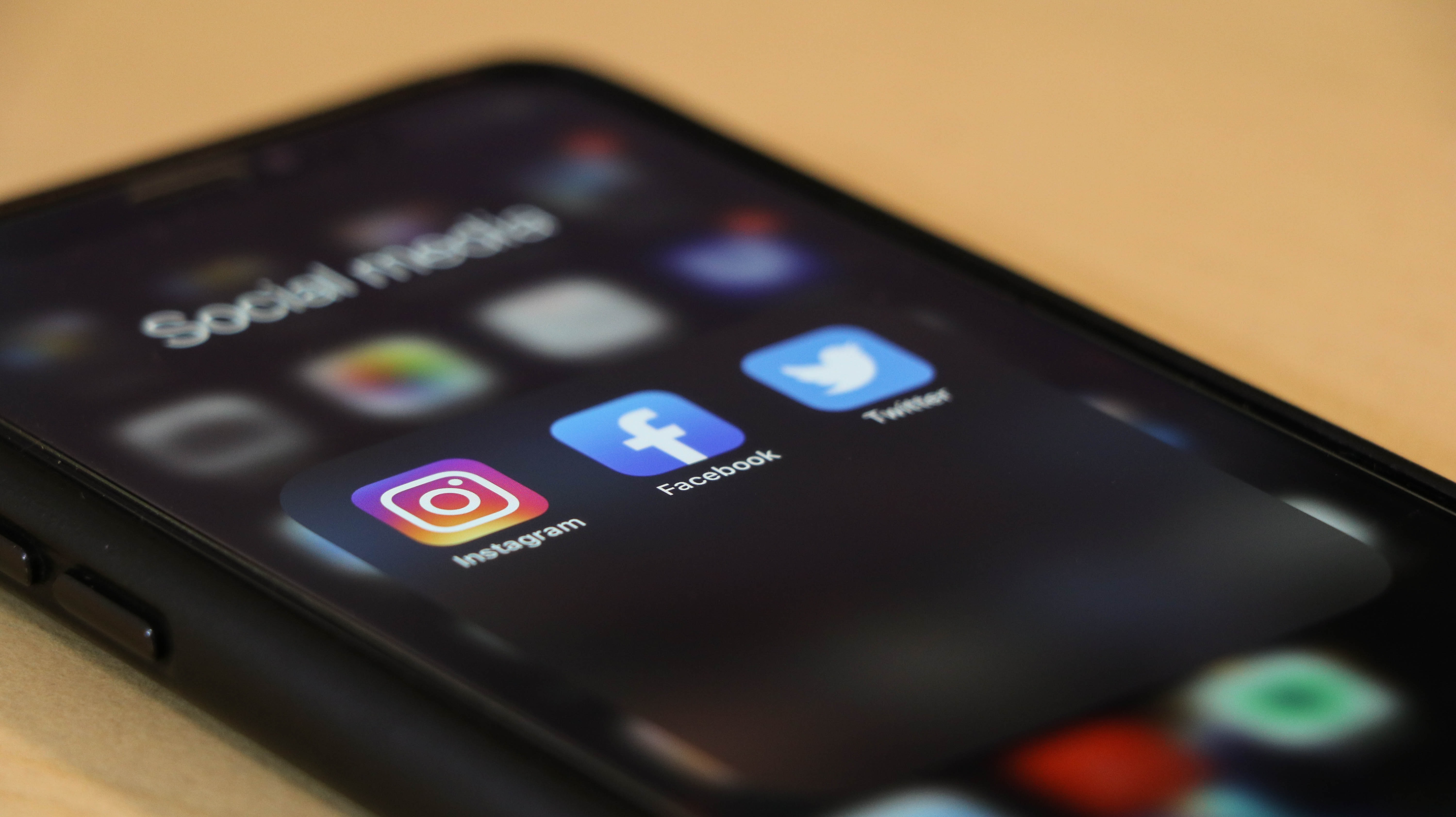 Centre for Entrepreneurship
Venture Spotlight
Interested in being featured on our newsletter or social media channels? Fill out this form and a staff member will connect with you.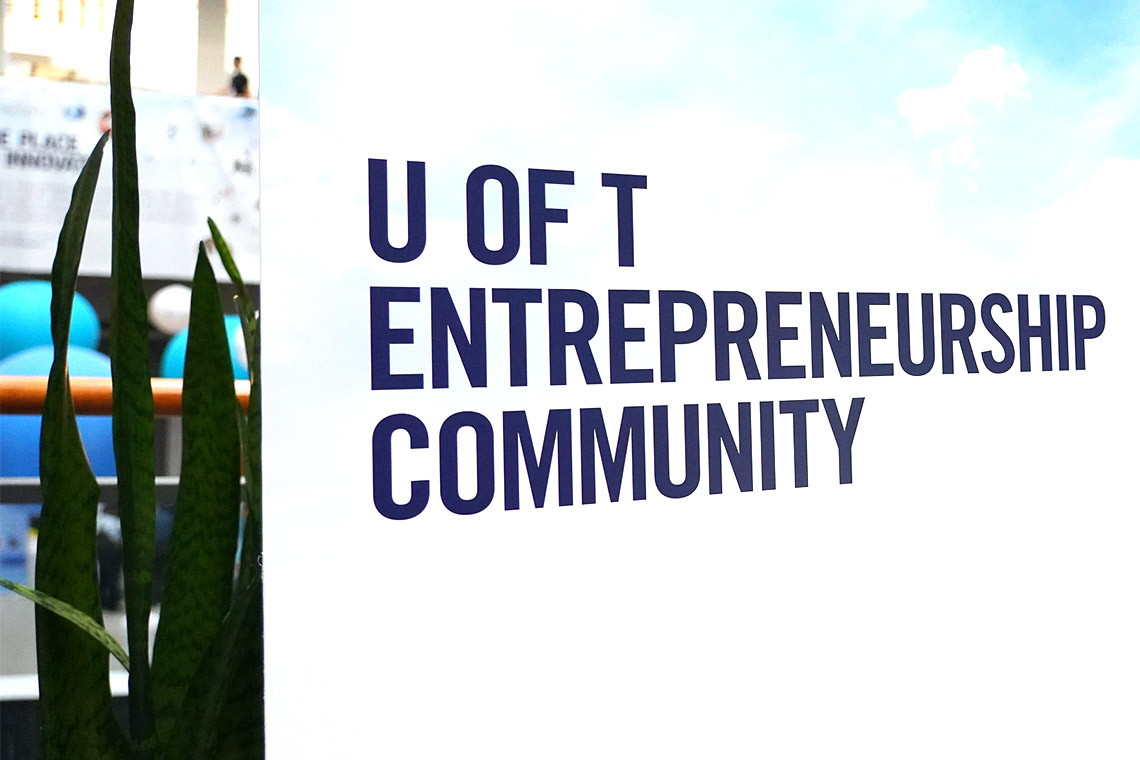 Entrepreneurship Week
Join U of T's entrepreneurial community and campus accelerators in a week-long celebration of the impact that innovation and startup activity can have on our economy, our health, and the planet. There are a variety of events that you can get involved in including pitch competitions, networking events and speaker series.

University of Toronto Entrepreneurship 12 Days of Startups
A virtual holiday marketplace like no other! Discover the most giftable items made by U of T startups. Whether you're celebrating Hanukkah, Kwanzaa, Christmas or Winter Solstice, UTE has rounded up the most giftable products and services by U of T startups. Follow along on social from December 1-12 for a daily spotlight featuring a U of T startup. Due to the popularity of the campaign, we are able to nominate a couple of ventures every year.