Inspiring, Enabling, and Supporting Entrepreneurship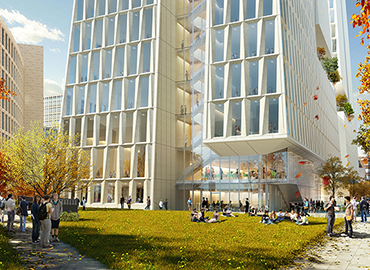 Co-working Space
Co-working space is available. In 2023, the Centre for Entrepreneurship will occupy a dedicated space on the 6th floor of the new Schwartz Reisman Innovation Campus West.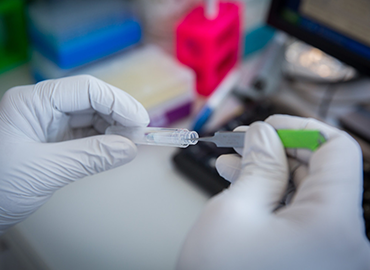 Prototyping & Makerspace
The Centre for Entrepreneurship offers facilities equipped with what students and alumni need to build prototypes for their ventures.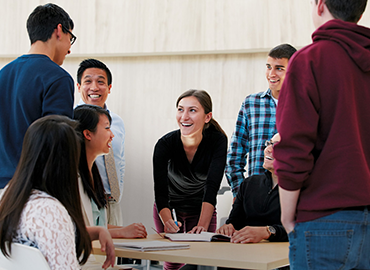 Venture Mentoring Service (VMS)
VMS is a free, confidential mentoring service for Arts & Science student and alumni entrepreneurs.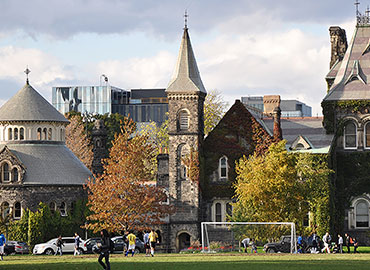 External Funding
The Centre for Entrepreneurship has compiled a list of external funding opportunities.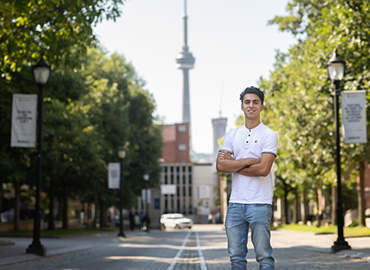 Venture Discounts
In partnership with UTE, we offer a suite of venture-friendly perks, discounts, and offerings accessible to all Arts & Science students, faculty, staff and ventures affiliated with the Centre for Entrepreneurship.