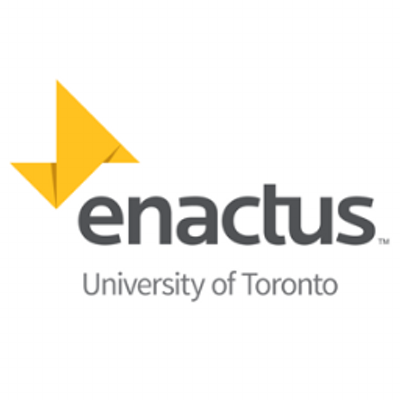 Enactus U of T
Enactus U of T is a group of passionate students from the University of Toronto St George. We are committed to using the power of entrepreneurial action to transform lives and create a better, more sustainable world.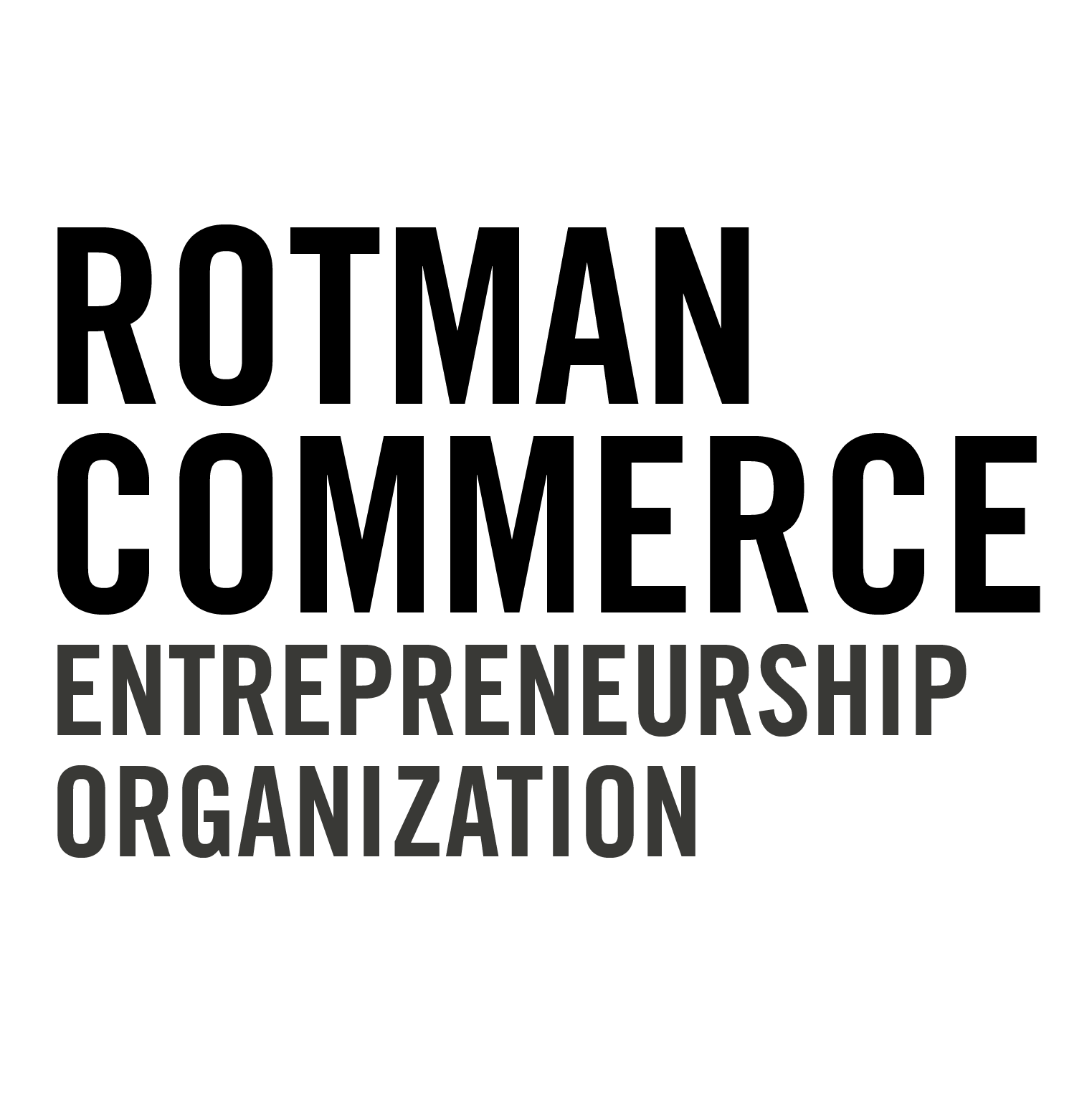 RCEO
We collaborate with a plethora of companies to give students exposure to the corporate world. Through office visits, networking events, or fireside chats, these companies have all partnered with RCEO to help cultivate the youth. These opportunities are a great way to develop everlasting relationships and potentially meet your future employer.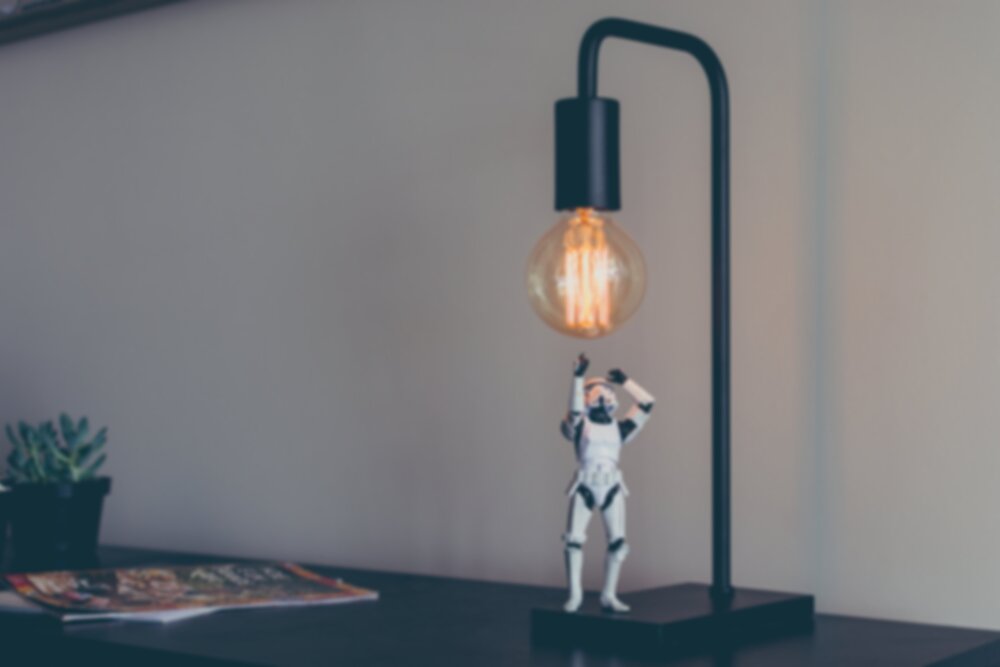 LYBI
Do you have a BIG idea? Want funding to get started? Launch Your Big Idea (LYBI) aims to motivate aspiring entrepreneurs to make the transition from idea to formalized action plan. $10,000 in prize money is available for the winning pitches!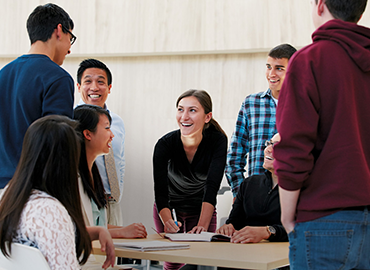 Apply to be a TA
TA opportunities are available for our courses and are critical to delivering an excellent student experience in the course!