As part of the U of T Entrepreneurship community, students and alumni affiliated with the Centre for Entrepreneurship have access to a suite of venture discounts. The list of community partners is always growing, so check back frequently. 
Click below to apply for these discounts.

AWS Activate Portfolio
The AWS Activate Portfolio program offers eligible U of T startups up to $25,000 in AWS credits valid for 2 years, subject to AWS Activate Terms & Conditions. Startups affiliated with U of T that are less than 10 years old, are at or before Series A funding, have a functioning company website, have an active AWS account, and have not have exceeded $100,000 in redeemed AWS Activate credits are eligible for the AWS Activate Portfolio program.

Canadian Women's Network
CWN's mission is to help close the gender gap in VC-backed funding and provide equal opportunity for women and GNB entrepreneurs across the nation. U of T entrepreneurs, mentors, and alumni members have the exciting opportunity to join the Canadian Women's Network of pioneer women and take advantage of its programming and networking opportunities at no cost (approx. $350 value). UTE has a limited number of free memberships for women and GNB founders, which will be allocated on a first-come, first-serve basis.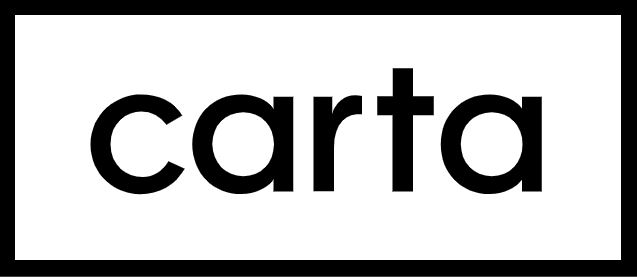 Carta
Carta helps companies and investors manage their capitalization tables, valuations, investments, and equity plans. They provide the tools to make equity ownership more accessible to build an ownership economy, where more employees and investors have stakes in the companies building our future.
DealPrep
DealPrep aims to empower, support, and educate entrepreneurs on the fundamentals of legal drafting and deal negotiation. Operating at the intersection of law and technology, they provide interactive learning technologies and training tools. As a legal technology software company, they make legal contracts and documents easier to draft and digest. These functionalities make it easier for entrepreneurs to create and understand contracts, even if they have little to no background in law.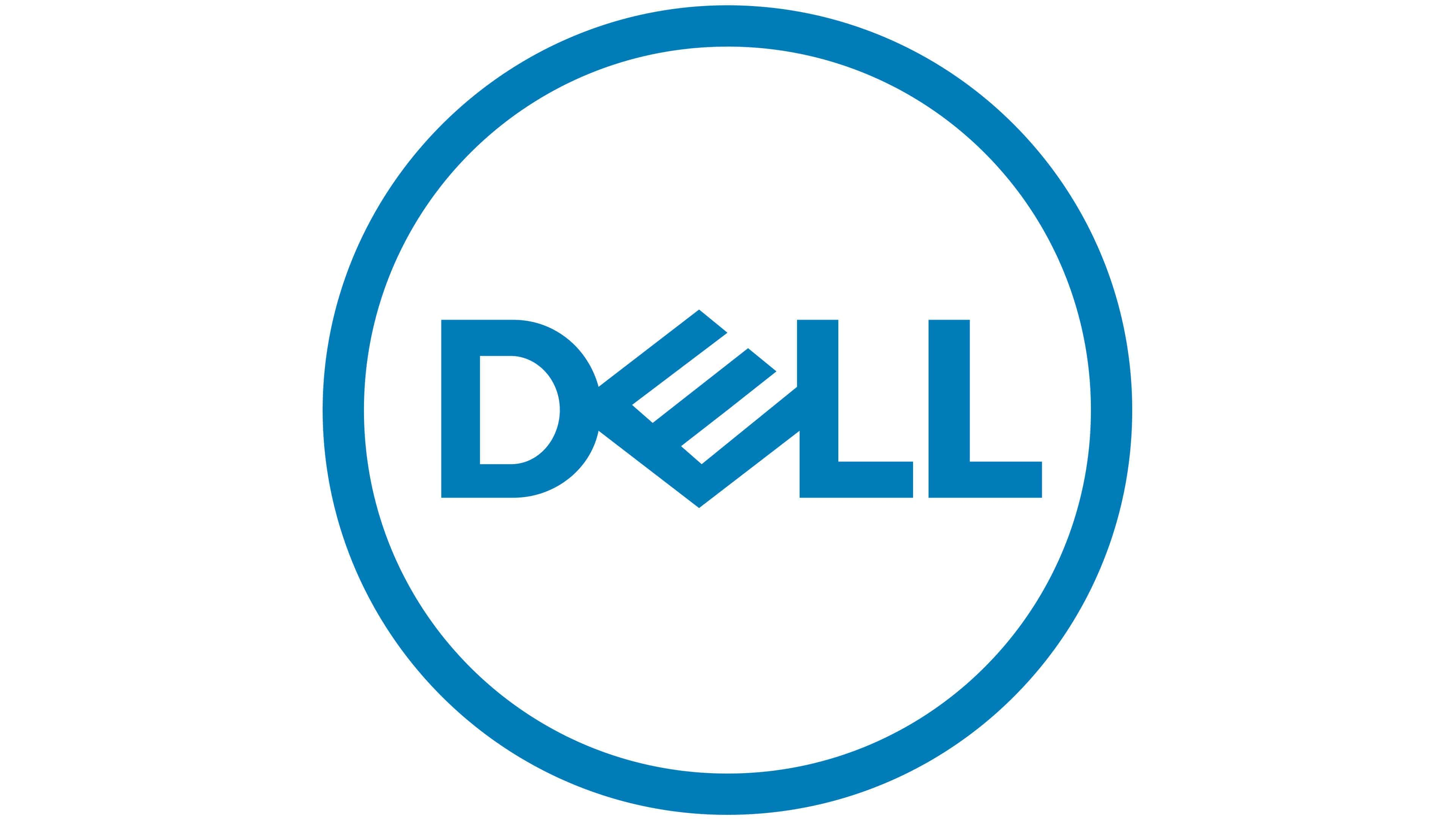 Dell Canada
Dell For Entrepreneurs Canada is pleased to support U of T startups by providing various benefits and perks including: free solution and product training, dedicated small business technology advisors for all technology enquiries, preferred rates on select Dell products (up to 40% exclusive discounts on eligible products), and much more!

DHL Express
DHL is pleased to offer U of T startups a 75% discount for exporting & a 65% discount for importing.

Fellow for Startups
Fellow helps teams run effective and delightful meetings. Teams gather on Fellow to plan agendas, record decisions, and hold themselves accountable. Fellow's startup perk offers $2000 in credits towards paid plans. Startups must first sign up for Fellow and then fill out the form found at the link below. The Fellow team is available to do on-demand team onboardings and masterclasses.

Google for Startups Cloud Program
The Google for Startups Cloud Program provides startups funded by a venture capital firm, accelerator, incubator, seed or angel investor with cloud credits to cover your first year of Google Cloud and Firebase usage up to $100,000 and 20% of your 2nd year of Google Cloud and Firebase usage covered, up to an additional $100,000. You'll also get a Startup Success Manager, training, business & tech support, co-marketing, and Google-wide discounts.

HubSpot
HubSpot's CRM provides you with the tools needed to build and grow remarkable customer experiences that help spin your flywheel faster. It's all powered by the same database, so everyone in your organization — Marketing, Sales, Service & Operations — is working off the same system of record. This allows for a smoother handoff between teams and results in a more delightful experience for your customers.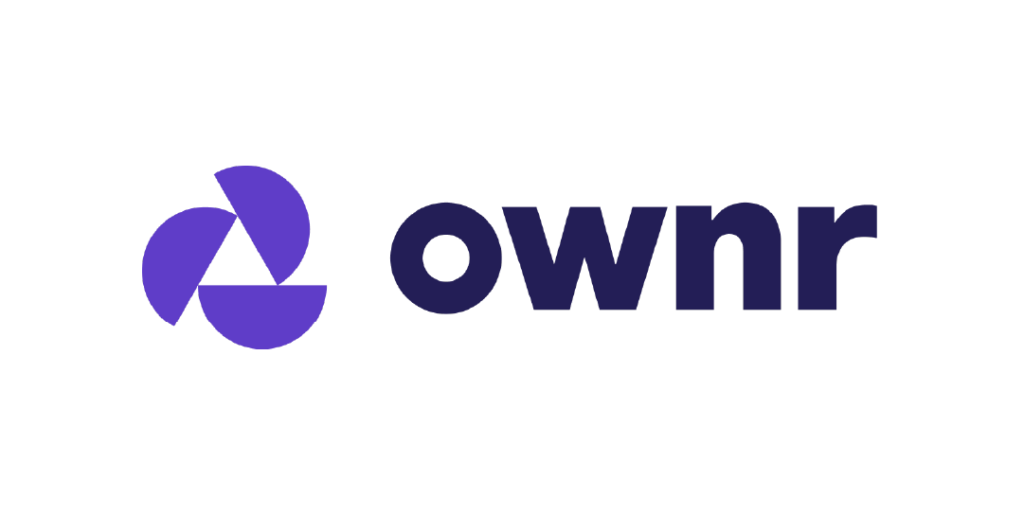 Ownr
Ownr makes small business less hard! Easily register, incorporate, create legal agreements, manage employee documents and more – all in one place. Plus, you can get money back when you open an RBC business bank account after registering with Ownr and other exclusive discounts from great partners like Telus, Staples, Vistaprint, Haloo, and more.

Pocketed
Pocketed helps thousands of small and start-up businesses, just like you, access billions of dollars in untapped non-dilutive funding available every year. Through their (free to use) intelligent matching platform, you are provided a curated list of grants, tax credits, and competitions eligible to your business. You can then access the support you need to get funded through grant writers, legal experts, and more! Through our partnership with Pocketed, you receive exclusive access to their basic platform and incentives on their premium Pocketed+ service.
Shopify Open Learning
Shopify is offering a 14-day free trial store that will be automatically converted to a 12-month free subscription. That means you will have a fully-functioning store and will be able to make real sales. At the end of the period, you will be invited to pick a paid plan, or just ignore the reminders and let the store freeze.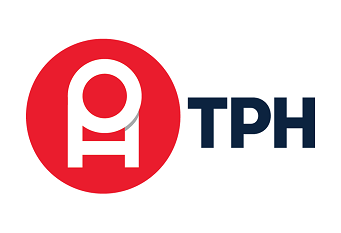 The Printing House (TPH)
TPH is pleased to continually support U of T start-ups and entrepreneurship by providing 20% off all products and services, inclusive, but not limited too business cards, brochures, stickers, branded swag, t-shirts and banners.